WEBINAR
The State of M&A Amid Today's Economic Uncertainty
Wednesday, March 29 at

11:00 AM EST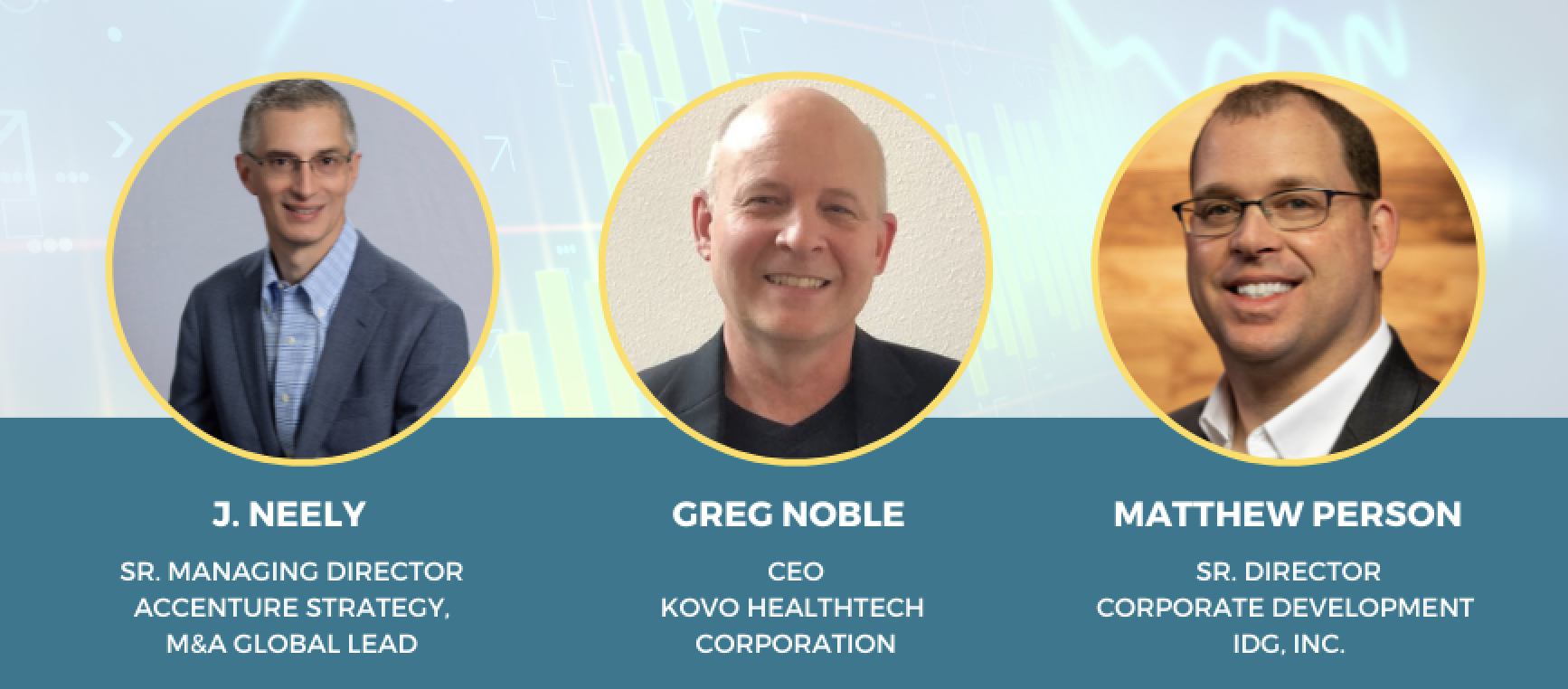 M&A thought leaders and market experts have characterized the state of M&A amid today's economic uncertainty as a mix of opportunities and challenges. There was record-breaking activity in 2021, but as 2022 ended, activity slowed down. While the pandemic and market volatility have caused some disruption to M&A activity, the expectation of stabilizing interest rates and demand for digital technology could drive a deal spike in certain sectors.

Moderator: Nick Perdikis, CEO at Devensoft

Panelists:
Greg Noble, CEO at Kovo HealthTech Corporation

Matt Person, Senior Director of Corporate Development at IDG

J. Neely, Senior Managing Director of Strategy, M&A, and Global Lead at Accenture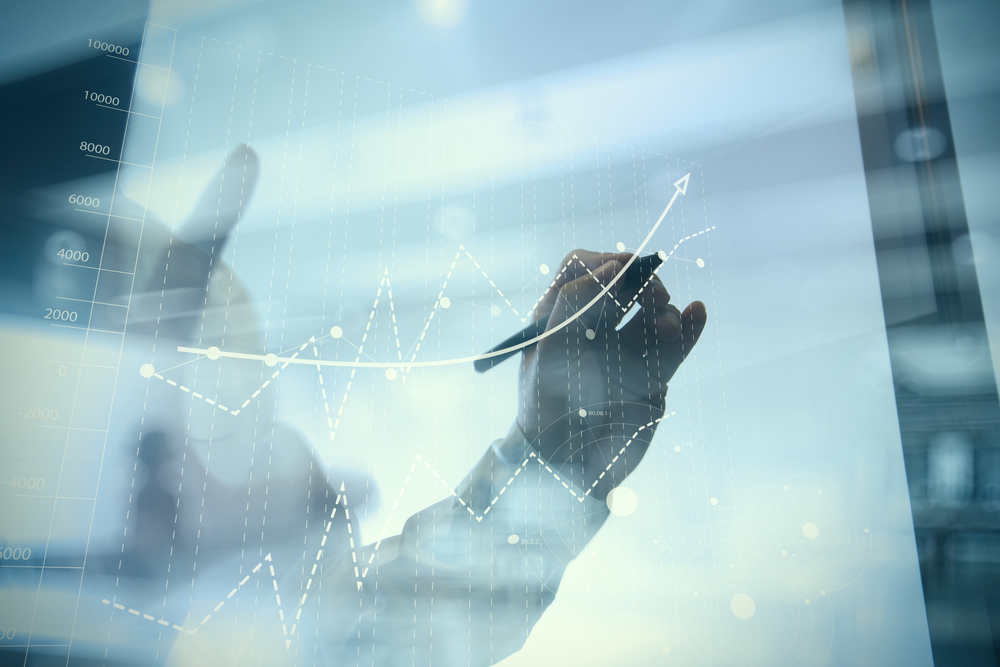 What you will learn
Insights on indicators you should look for during your upcoming M&A activity.

What are the critical issues other M&A leaders are focusing on.
Industry sectors that will be worth watching
How you can prepare your organization as you move forward.
Discussion topics
Factors that played a role in the slowdown

What things were seen in Q1? What are the anticipated conditions for the rest of the year?

Interest rates – will this encourage M&A activity for companies?

Digital transformation – how has it impacted the technology sector?

Geopolitical uncertainty – are companies putting M&A on hold because of it?

Private Equity competition for corporate acquirers

Anticipated Market Conditions

Valuation Trends and the Impact

Availability of Capital

Divestitures – what role will they play in M&A?

What industries can we expect to see active?

Lessons learned in 2022 to keep in mind as we go forward.